NSA Exploits from Shadow Brokers Free Download:- The exploits was first attempted sold for 750 BTC but was then released for free.
russian cybergang released it in 2017 that it would still benefit users here who want to understand how agencies like NSA weaponize themself with powerful exploits.
From a analysing point of view then it's really good material, all the exploits has been patched except EternalRock exploit which is unpatchable.
Contents: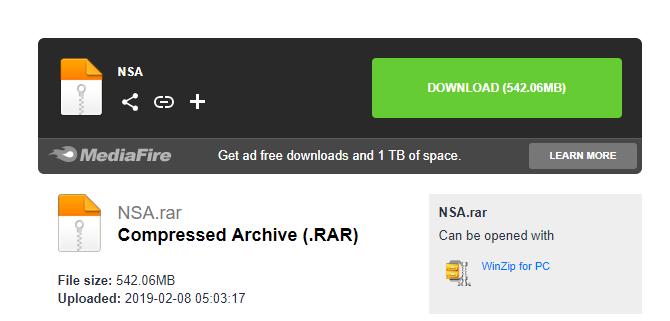 (File Size: 543 MB)
Download The Exploit Form Here